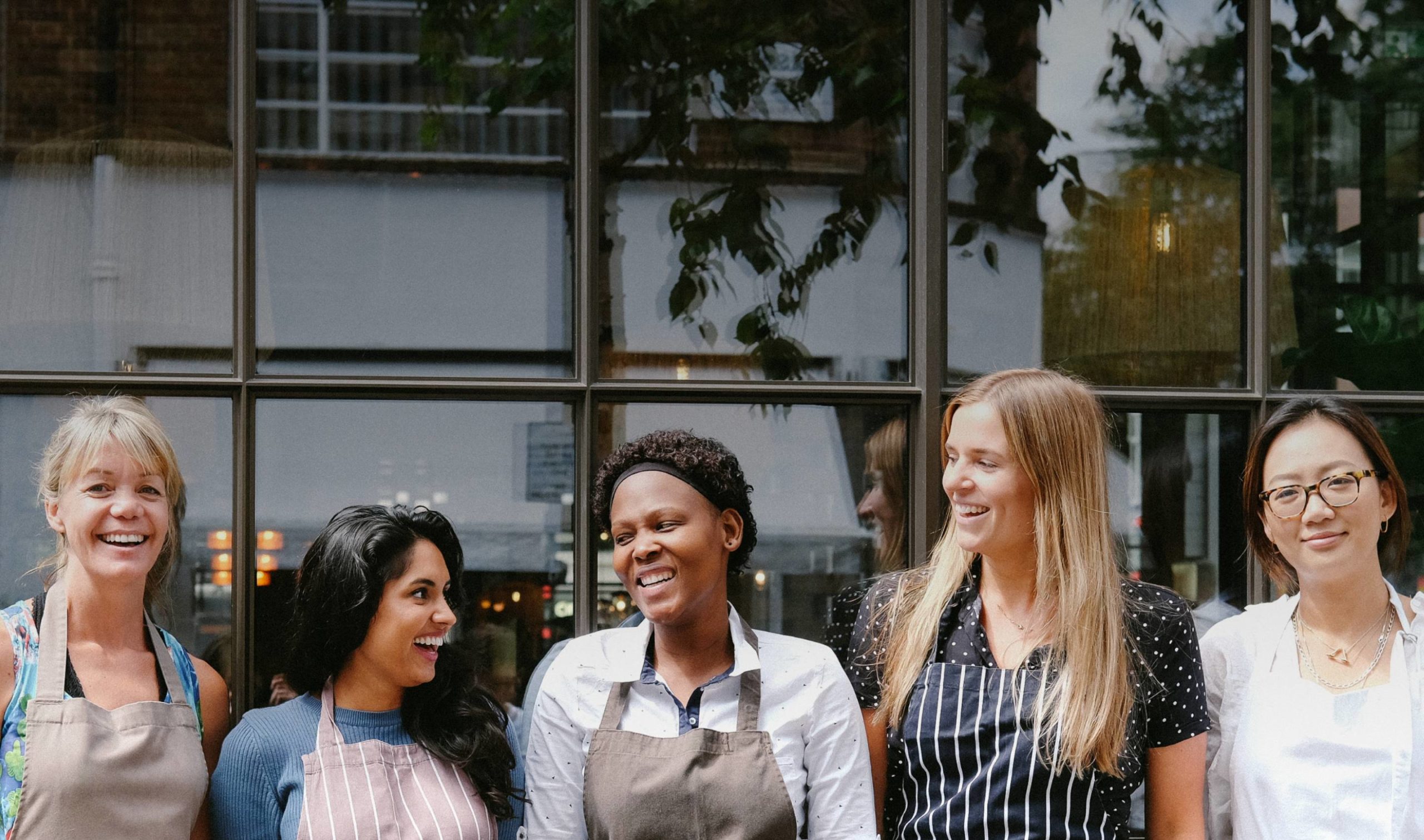 Empowering you to reach your
goals and ambitions
Find your next dream role, join the community and let's build better work practice!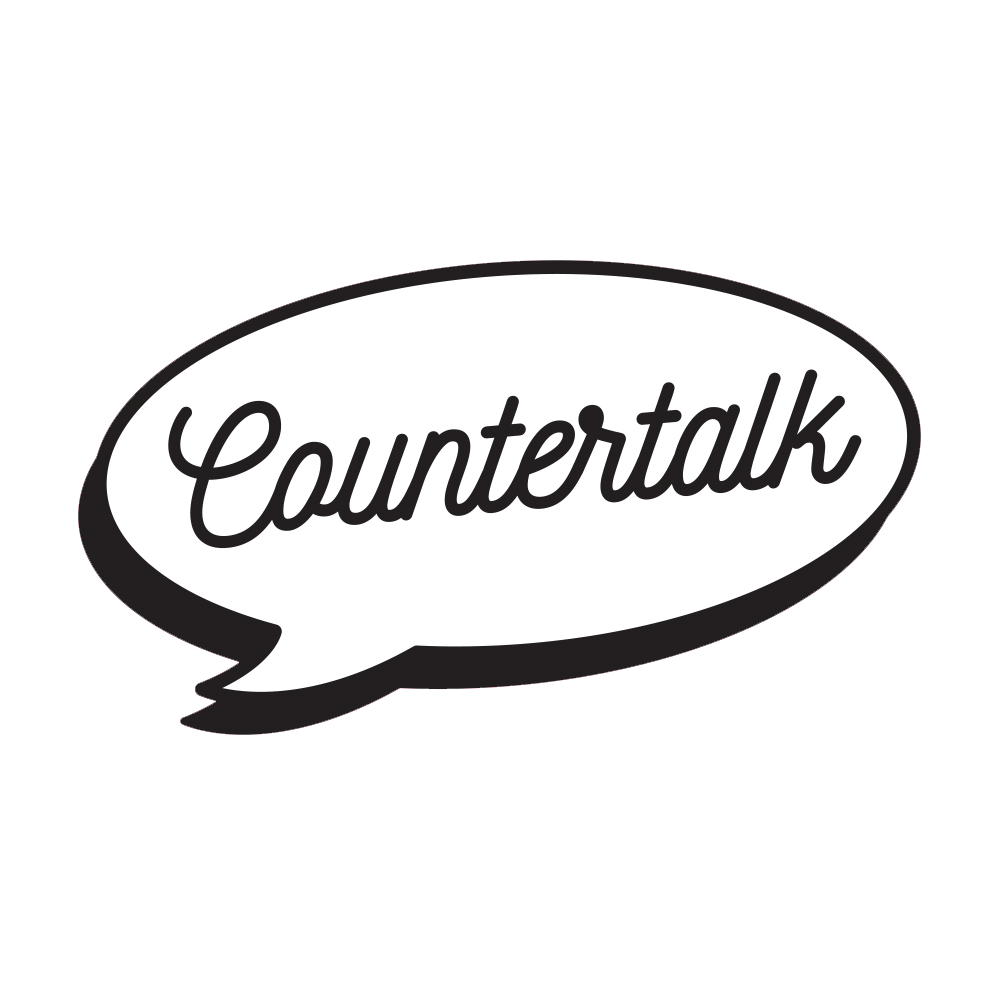 Find or list the perfect venue for pop-ups, residencies and events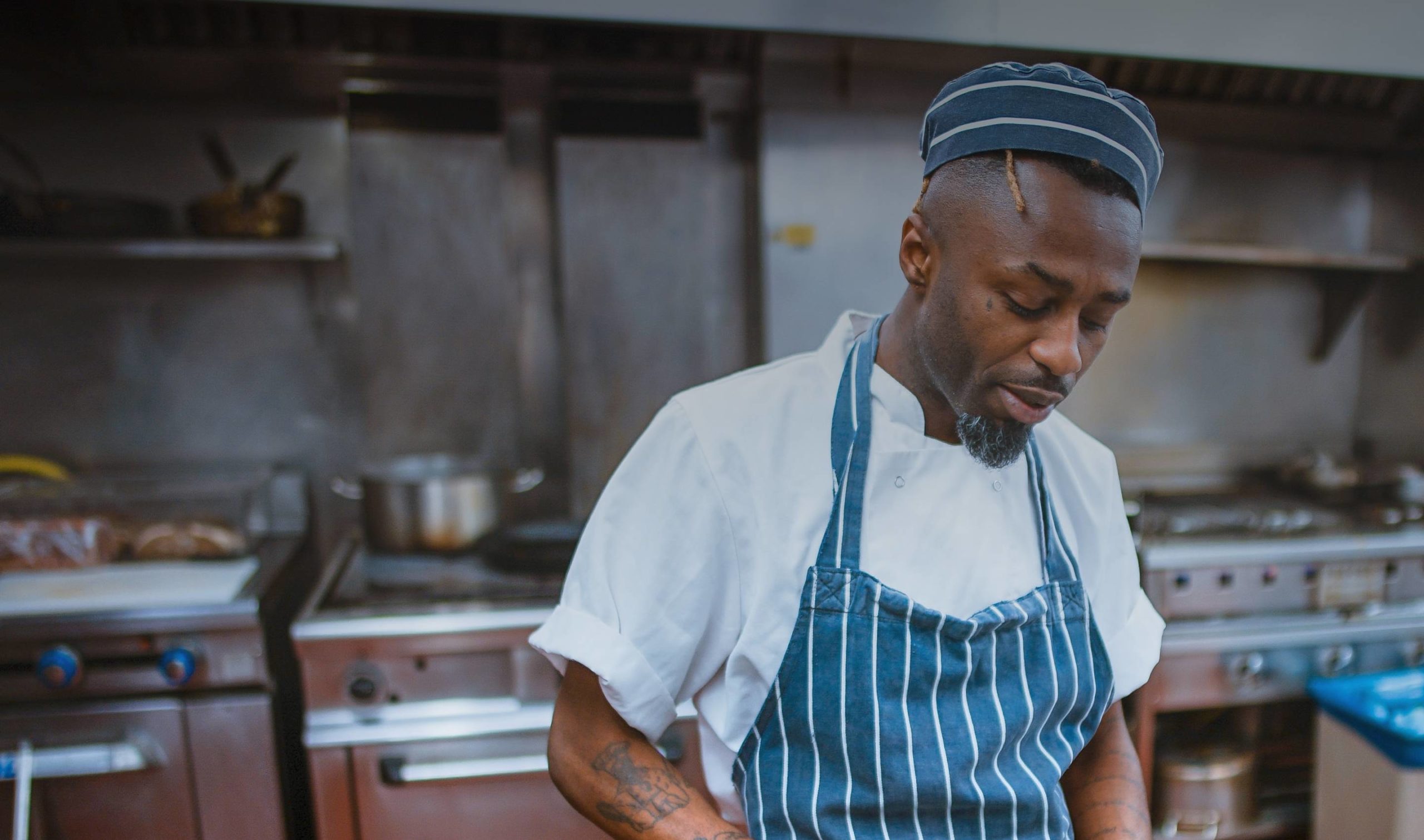 Post a Job
Find and hire the best
talent in hospitality
Build amazing teams, nurture a positive culture and help change the industry!
We don't list all hospitality jobs, Just the right ones!
At Countertalk we pride ourselves on highlighting quality roles over quantity. We are more than just a  hospitality jobs board, we want you to work somewhere you LOVE and become part of a community that cares.
Welcome to our Food & Hospitality Community
Join a vibrant food community dedicated to equipping you with the tools you need to grow, learn and get better.
Here you'll find helpful information from people who really know what they're talking about. Stick with us and we will take you with us on our journey towards making change happen, both personally and within the wider hospitality industry.
Something for everyone
We advertise jobs in roles across the hospitality industry. From head chefs to marketing managers,
from pastry chefs to food writers, from food stylists to kitchen porters and so much more.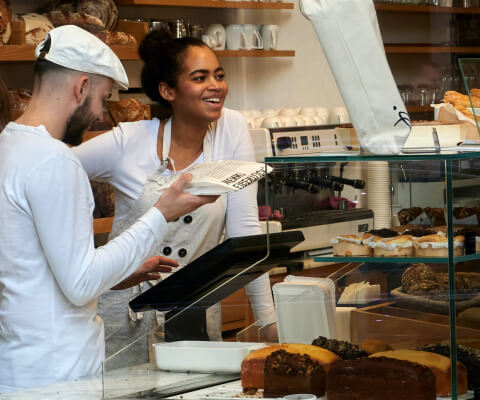 Front of House
Waiter
Bartenders
Servers
Hosts
Runners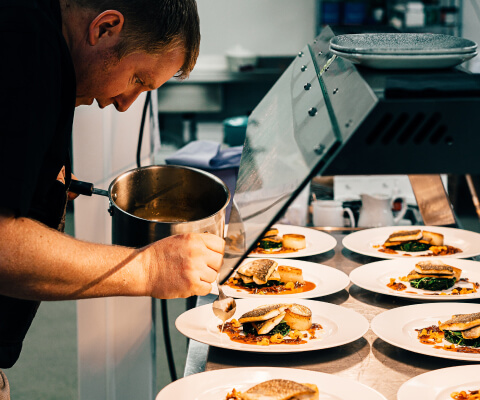 Kitchens
Head Chefs
Pastry Chefs
Chef De Partie
Commis Chefs
Sous Chef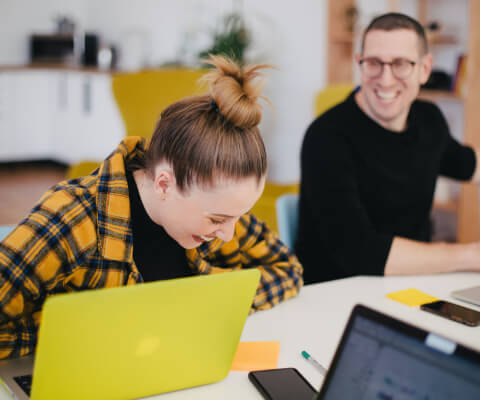 Office
Head of Operations
Marketing Assistant
Accounts payable
Supply chain management
HR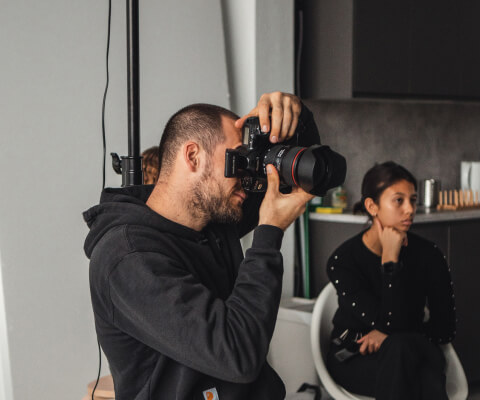 Media & Writing
Food writer
Social media manager
Food photographer
PR manager
Marketing
A promise to help change the industry we love so much.
At Countertalk we aren't just about jobs; we care about cultivating and promoting healthy work environments and that the people in them are happy.
Our code of conduct is a guide for employers and employees on best practices in the workplace.