The story
so far
Countertalk was set up as a community to help find, share and support great businesses – bringing food lovers together and making a positive change in workplaces.
Our team has worked in hospitality for years and knows first hand about the ups and downs. We think it's important to enjoy your job and walk into a place of work feeling good about it.
At Countertalk it is our mission to promote and highlight healthy work environments, connect people and engage in meaningful actions to improve the industry we love so much.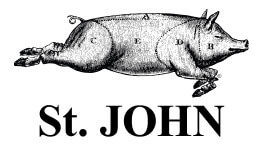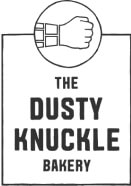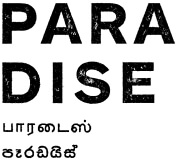 Our Events
Have you been to one of our events yet? If not, here's what you missed out on so far.
Lots of fun and laughs, all with the aim of taking your skills, knowledge and network to the next level. Big blow out food events, networking socials, coffee mornings, industry talks and so much more.
Rav Gill, Founder
I am forever grateful to be able to do something I love – working in food with people who inspire me.
After completing a Psychology Degree I tried my hand at hospitality, no experience or network! Through perseverance, slowly I worked my way up from a commis to a head pastry chef. Along the way, I was lucky enough to make meaningful connections and meet so many incredibly talented people. However, working in various kitchens, I learnt that some were definitely more enjoyable than others. Finding your perfect 'fit' for work is really tough and it can take time.
Two years ago I decided to create Countertalk, initially an instagram page designed to shout about awesome hospitality work environments, connect people in the industry and hold food related events. This quickly turned into lots more cool events, a tech platform and so many more friendships.
It's my mission to continue this and help more people understand and value great work environments.
"A fantastic and much-needed platform" - St. JOHN
Countertalk is a fantastic and much-needed platform.
The focus on ethical treatment and nurturing skills and talent means that each application is self-selecting to share those vital concerns.
The quality of candidates is exceptional and the process – from job posting to application management – could not be more user-friendly.
Rebecca McGauley-Dyke,
General Manager, St. JOHN Group