We approve and verify every hospitality job.
We only post the top 3% of jobs in hospitality. Every job post on the platform is reviewed to make sure it meets our carefully considered criteria and follows the Countertalk guidelines of a healthy work environment.
How does it work for applicants?
1
Countertalk profile
Sign up to the Countertalk community and create a one-time profile.
Our Countertalk profile really helps us and employers get to know you properly. It's full of fun, interesting questions as well as the important ones, so you can find your dream job.
2
Apply in one click
Once you've created a profile, you can easily search and filter for all jobs. Apply in just one click.
It's super easy to apply to jobs, share them, track and manage them. You'll get notifications when employers interview and hire you.
3
Support & community
Once you're hired, our work does not end there.
We are here to listen, keep us updated with how you get on. We are here to build a community, be sure to keep up to date with us on socials and come and say hi at our industry events. We love meeting the Countertalk community.
How does it work for employers?
1
Post a job
Sign up to the Countertalk community and post a job on the go using your mobile!
It doesn't take much time at all and it's a fun and painless experience – one we've made to save you time and help you get the staff you need.
2
Interview & hire applicants
Process applicants with ease. You'll be able to get in touch with some of the community's best talent.
The mobile friendly platform is super easy to use and we are constantly improving it to make it even easier.
3
Support & community
Once you make a hire on Countertalk, our help does not stop there!
We'll be checking in to make sure that everything runs smoothly, that it's a good fit for everybody and to see if there's anything we can learn to help improve this process for everyone.
What we look at before approving a job post
Every single job post on the Countertalk platform must go through our vetting process. Curious? Check out our requirements: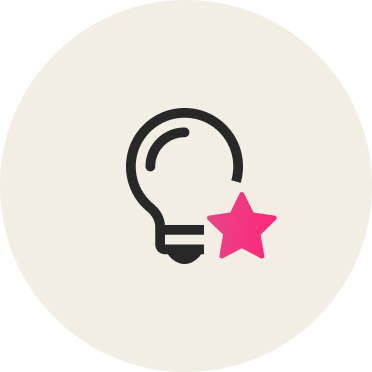 Employee perks
We ask employers to consider offering at least one perk to employees. Create a profile to choose from a range of perks.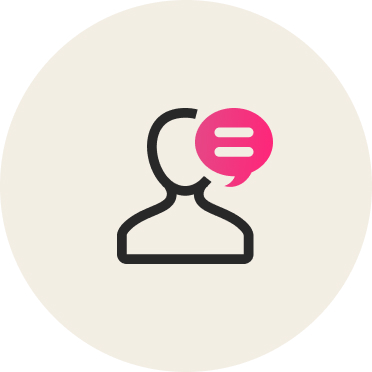 Company culture & values
Building and developing a clear culture and set of values is integral to leading a team in the right direction.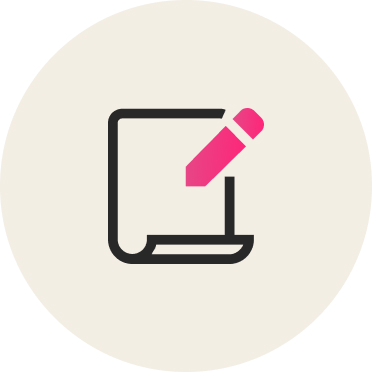 Transparency & payment
Transparency when paying people is super important. We are huge advocates of encouraging employers to be fair and organised with paperwork and agreements.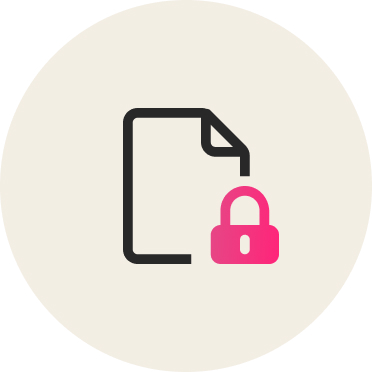 Commitment
Being committed to your team and showing responsibility is so important. You have to show commitment for others to show the same.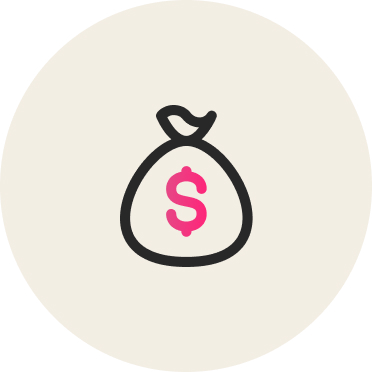 Minimum wage
Offering minimum wage is a mandatory requirement to post a job on Countertalk. Any employer who does not offer minimum wage cannot post on Countertalk.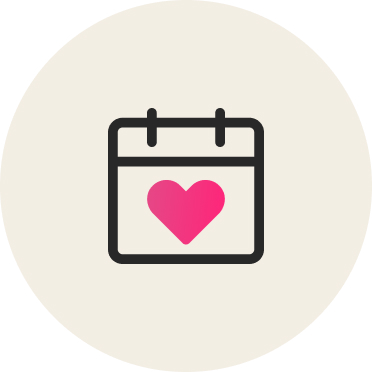 Equal opportunity employer
The hopsitality sector is as diverse as it can be and we strongly believe employers should be accepting of all!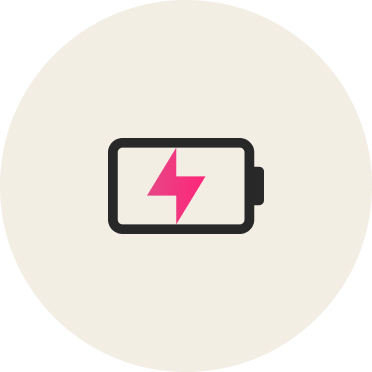 Staff breaks
To get the best out of a team and to feel positive about work, it is essential to have a healthy workload and breaks.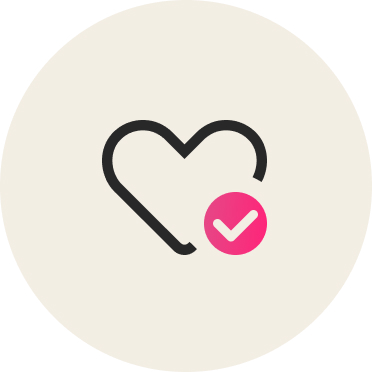 Kindness is key.
At Countertalk we are all about advocating kindness. We believe working towards cultivating a kind work environment and practice goes a long way.
Something for everyone
We advertise jobs in roles across the hospitality industry. From chef de partie, pastry
chefs, food writers, marketing managers, food stylists, commis chefs and so much more.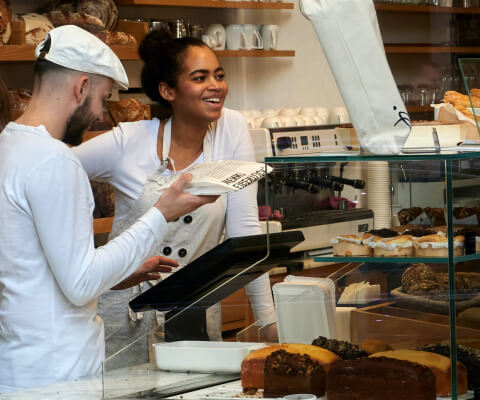 Front of House
Waiter
Bartender
Server
Host
Runner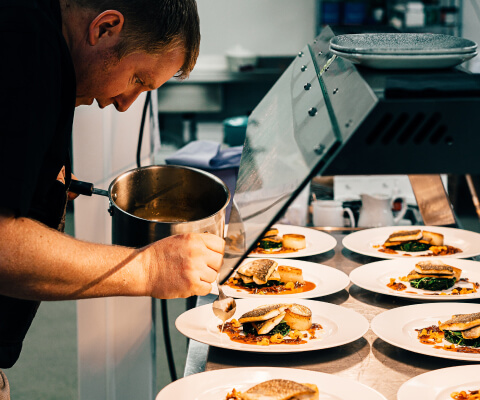 Kitchens
Head Chef
Pastry Chef
Chef De Partie
Commis Chef
Sous Chef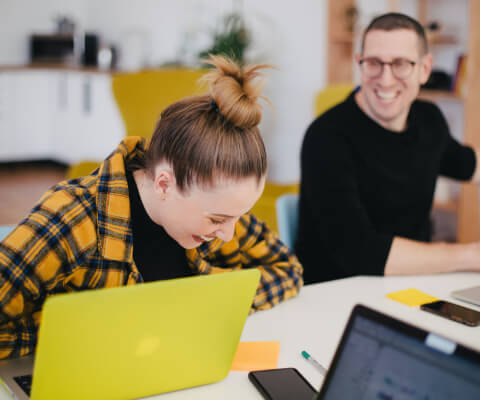 Office
Head of Operations
Marketing Assistant
Accounts payable
Supply chain management
HR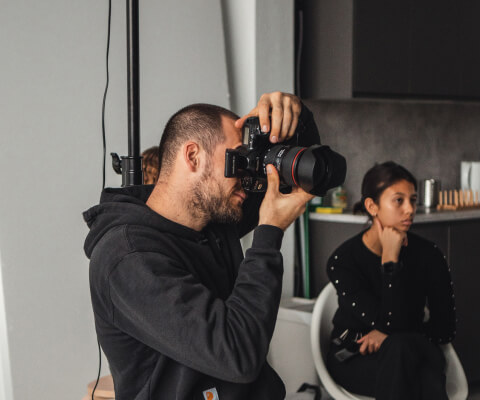 Media & Writing
Food writer
Social media manager
Food photographer
PR manager
Marketing
A promise to help change the industry we love so much.
At Countertalk we aren't just about jobs; we care about cultivating and promoting healthy work environments and that the people in them are happy.
Our code of conduct is our guide to employers and employees on workplace conduct.
"A fantastic and much-needed platform" - St. JOHN
Countertalk is a fantastic and much-needed platform.
The focus on ethical treatment and nurturing skills and talent means that each application is self-selecting to share those vital concerns.
The quality of candidates is exceptional and the process – from job posting to application management – could not be more user-friendly.
Rebecca McGauley-Dyke,
General Manager, St. JOHN Group