Find, Evaluate & Hire
the right way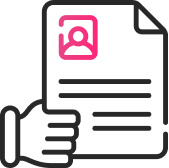 Find the right way
With Countertalk's code of conduct for both employers and applicants, we are an advocate of healthy work environments.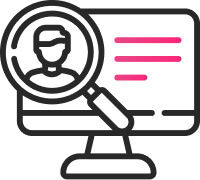 Evaluate with ease
Post jobs, recieve applications to your roles and use the Countertalk platform to easily review, quickly manage and interview.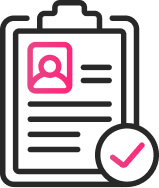 Hire amazing talent
Countertalk's community is the best! Our network has proven over the years, we can help find the right fit for your team.
Something for everyone
We advertise jobs in roles across the hospitality industry. From head chefs to marketing managers,
from pastry chefs to food writers, from food stylists to kitchen porters and so much more.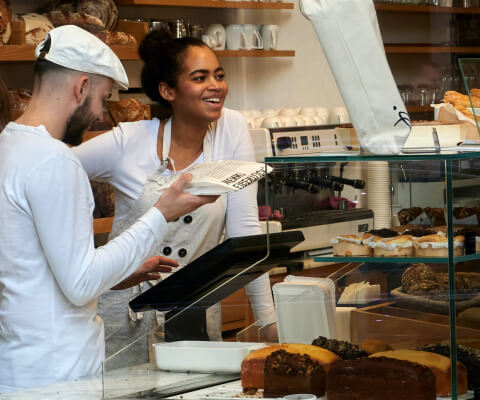 Front of House
Waiter
Bartender
Server
Host
Runner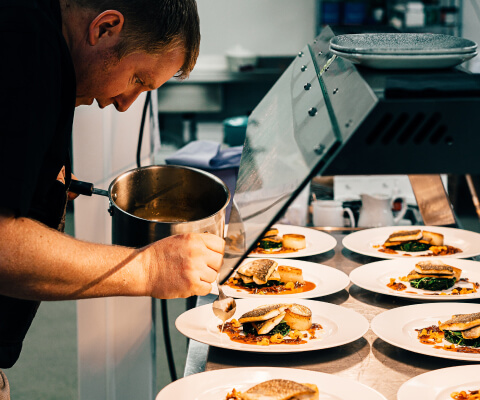 Kitchens
Head Chef
Pastry Chef
Chef De Partie
Commis Chef
Sous Chef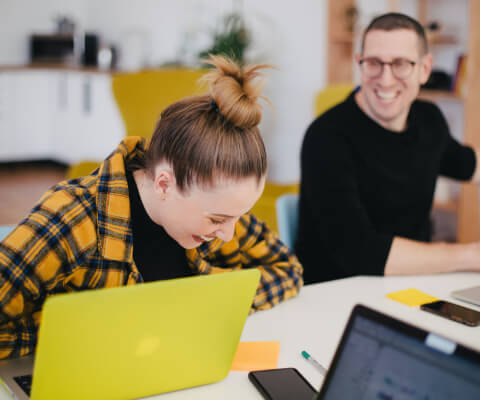 Back of House
Head of Operations
Marketing Assistant
Accounts payable
Supply chain management
HR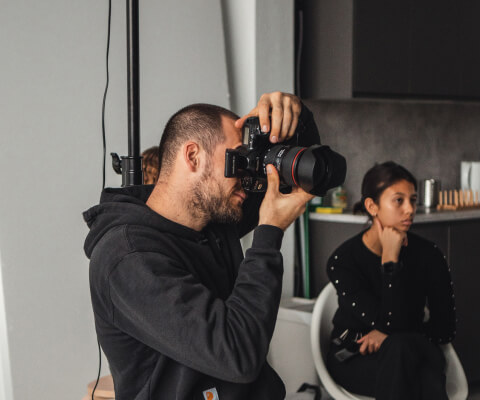 Media & Writing
Food writer
Social media manager
Food photographer
PR manager
Marketing
A promise to help change the industry we love so much.
At Countertalk we aren't just about the jobs.
We care about cultivating and promoting healthy work environments to ensure that the people in them are happy.
Our code of conduct is a guide for employers and employees on best practices in the workplace.
Countertalk Platform
Posting a Job
Featuring a Job
Company profile
Hiring process