About us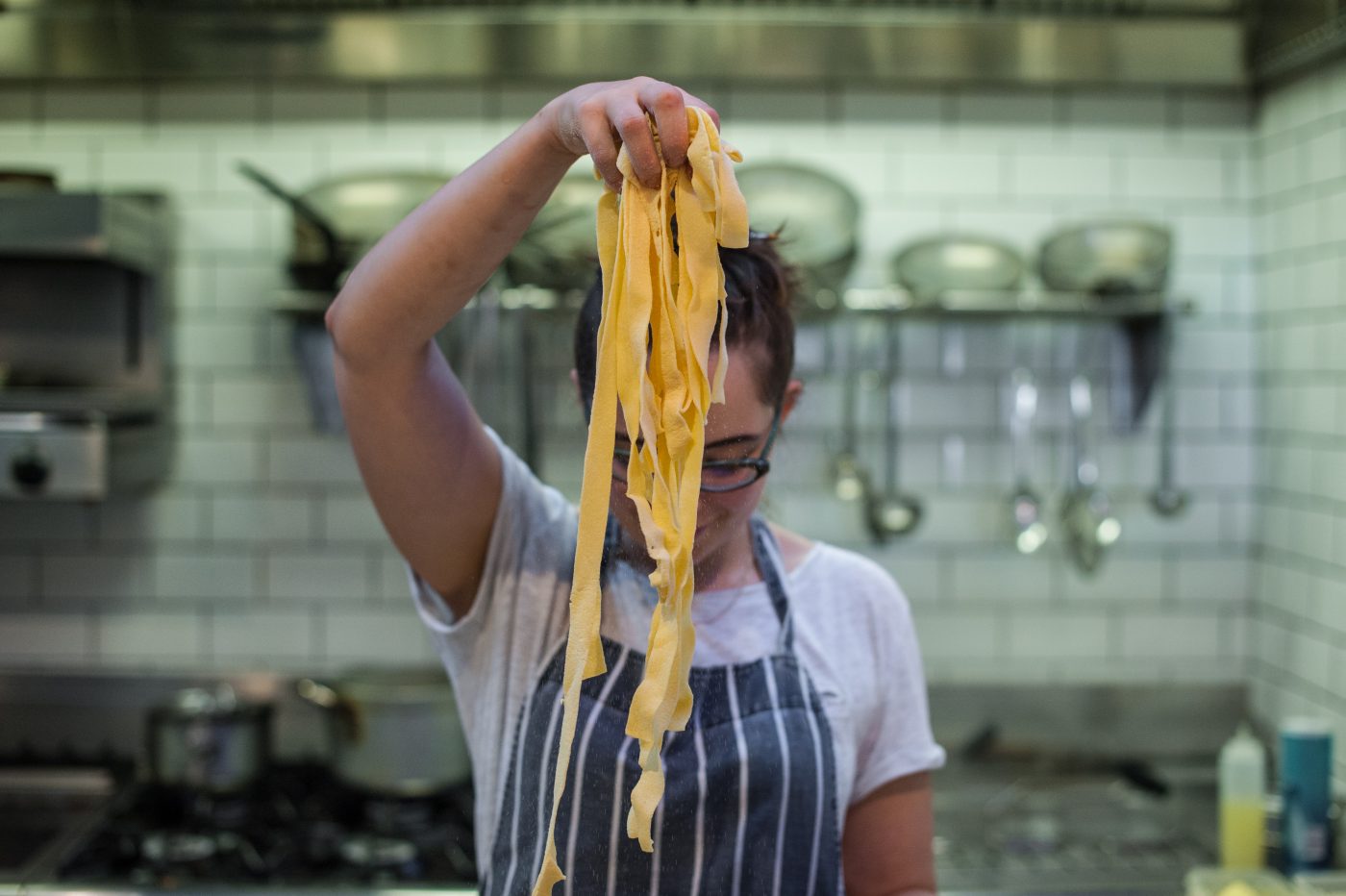 Artusi opened nearly 6 years ago in Peckham, Marcella two and a half years ago in Deptford. We are a small, independent company serving some of London's best Italian food. We have a loyal following in our neighbourhoods, and consistently receive amazing customer reviews. 
At Artusi and Marcella we make everything in house, from scratch. Our menus change every week, so there is always a new skill to learn, or a new ingredient to work with. 
We have always strived to look after our employees. We create a fun and respectful working environment, with everyone having input over the weekly changing menus. Our chefs enjoy a genuine work/life balance, with 3 or 4 nights off a week, and a total of around 45-47 hours. 
Role description
We're looking for two chef de parties to join our team of 8 chefs; one per restaurant, but there is also the possibility of working across both sites. 
Responsibilities
Responsibilities include:
Working as part of a small and close-knit kitchen team - always being ready to help your colleagues
Receiving and checking deliveries / placing orders at end of day
Safe working with food following best food hygiene practices
Running the kitchen in absence of head/sous chefs
Ideal candidate
We're looking for candidates with at least two years experience in the industry. You must be a team player, focused, hard-working, and passionate about food. Some experience in pasta, butchery, baking, and pastry would be ideal. You must be calm and cool when busy and under pressure, we have open kitchens so no temper tantrums allowed! You must also be willing to learn new techniques and skills, be able to organise yourself, and work efficiently. 
Perks, incentives or benefits offered
Staff discount at both restaurants. 
Closed Christmas and New Year